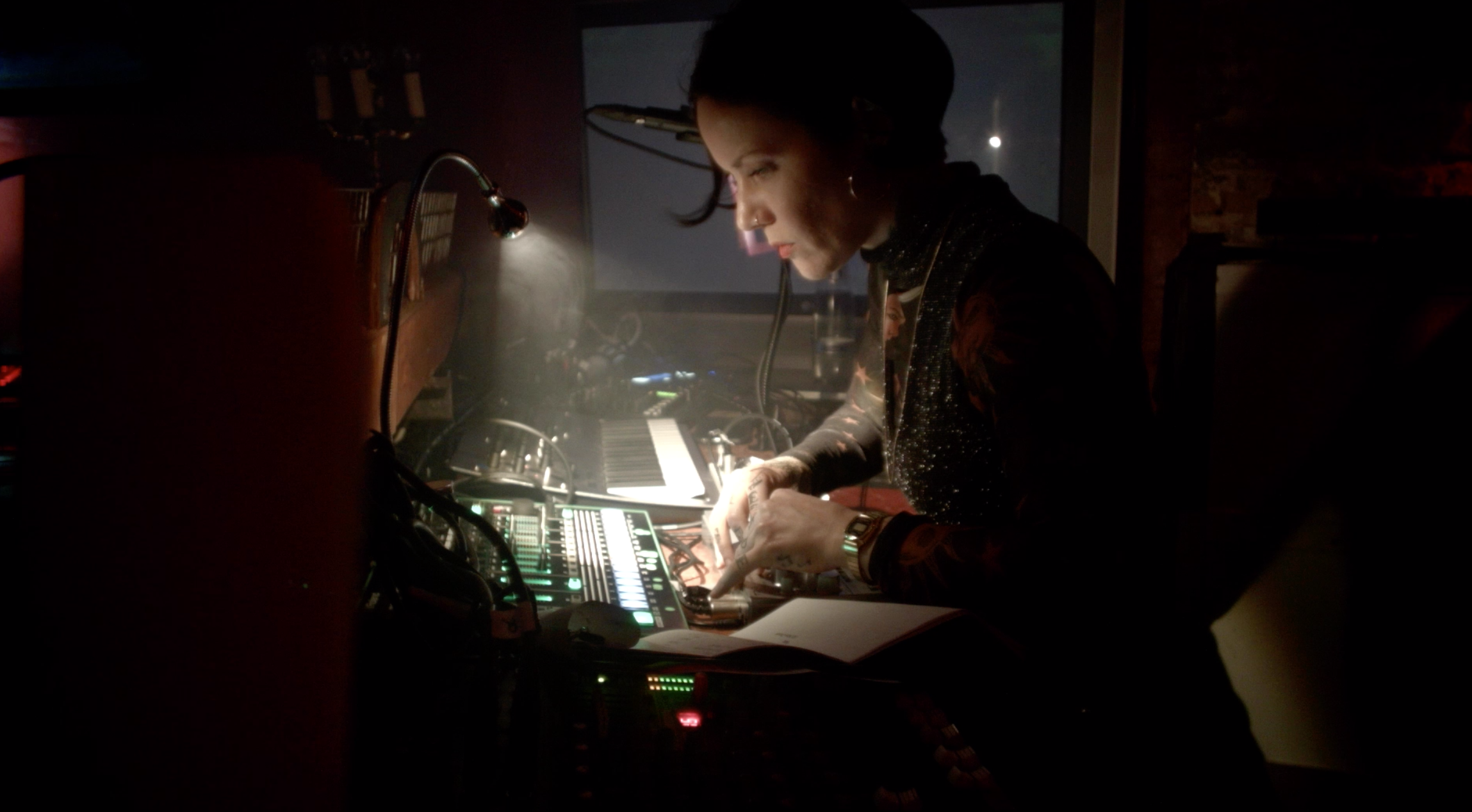 Live Acid Techno Producer and Dark Electro DJ, Vamp Acid, hails from LA to Berlin. "Psychogenic Love", her debut album, is now available! So are her recent singles, "Body Heat" on Tongraeber, Vienna and "Erotic Discipline" on Obskur Music, Canada.
Smoky vocals radiate power over spicy Acid synths infused with sweet analog beats reminiscent of the 80s. Her Post-Punk roots expanded into DJing Electro-Industrial and Synthpop records over radio. At Colombian rave Bogotrax, Breakcore and Techno DJs inspired her to learn the ropes of music production with EBM Pioneers, Nitzer Ebb.
Her passion for music communities has led her to produce Dark Electro nights in LA (Goldcell) and Berlin (Dreikantholz). She's Guest DJ'd with Leipzig EBM Collective, Unterschall and Synthpop Promoter, LA Dead. Berlin avant-garde label Machine Jazz, defines her style as 'Dark Rave.' Recently, Mind The Music (Belgium) interviewed Jade on Reform Radio (UK) about working in the Music Industry through the lens of NeuroDiversity. They explore her advocacy for inclusion & equality with practical insights for Musicians to achieve their goals.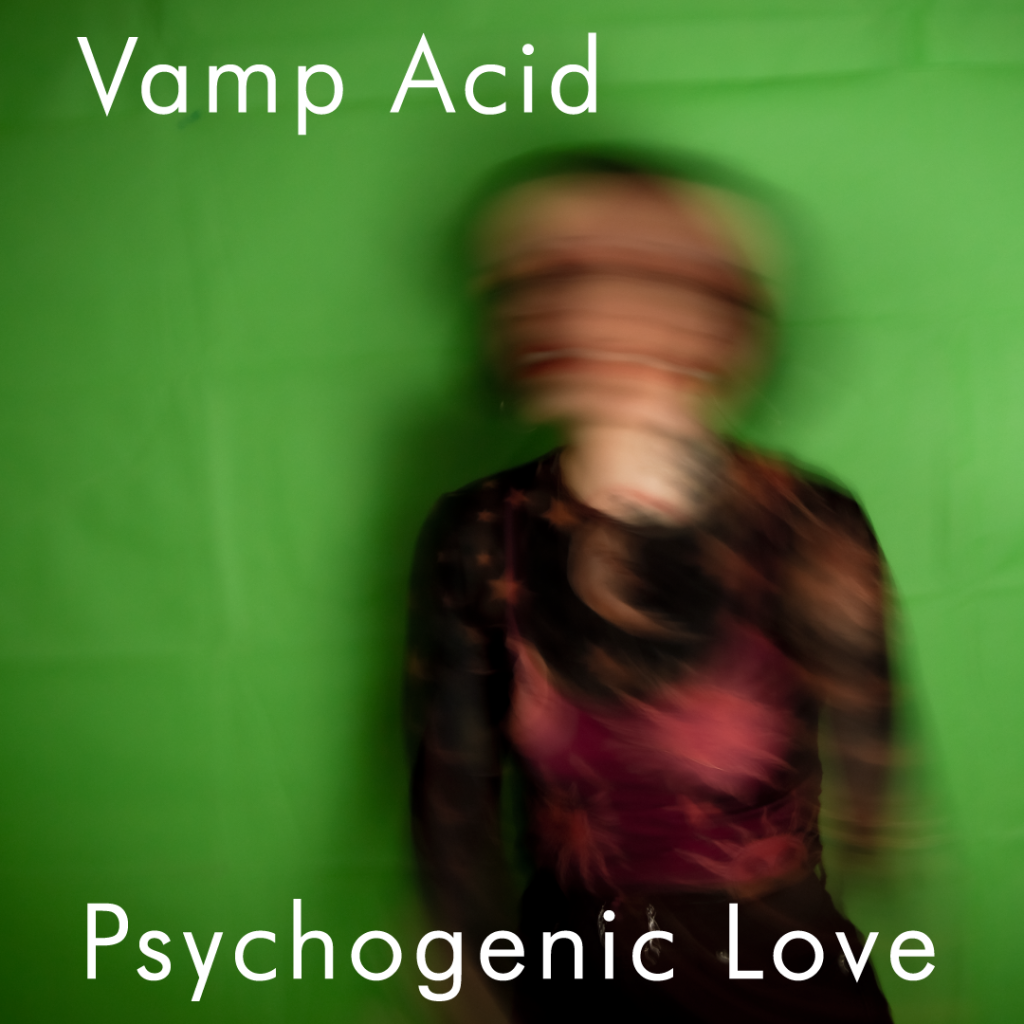 Sponsored by Musicboard berlin GmbH.